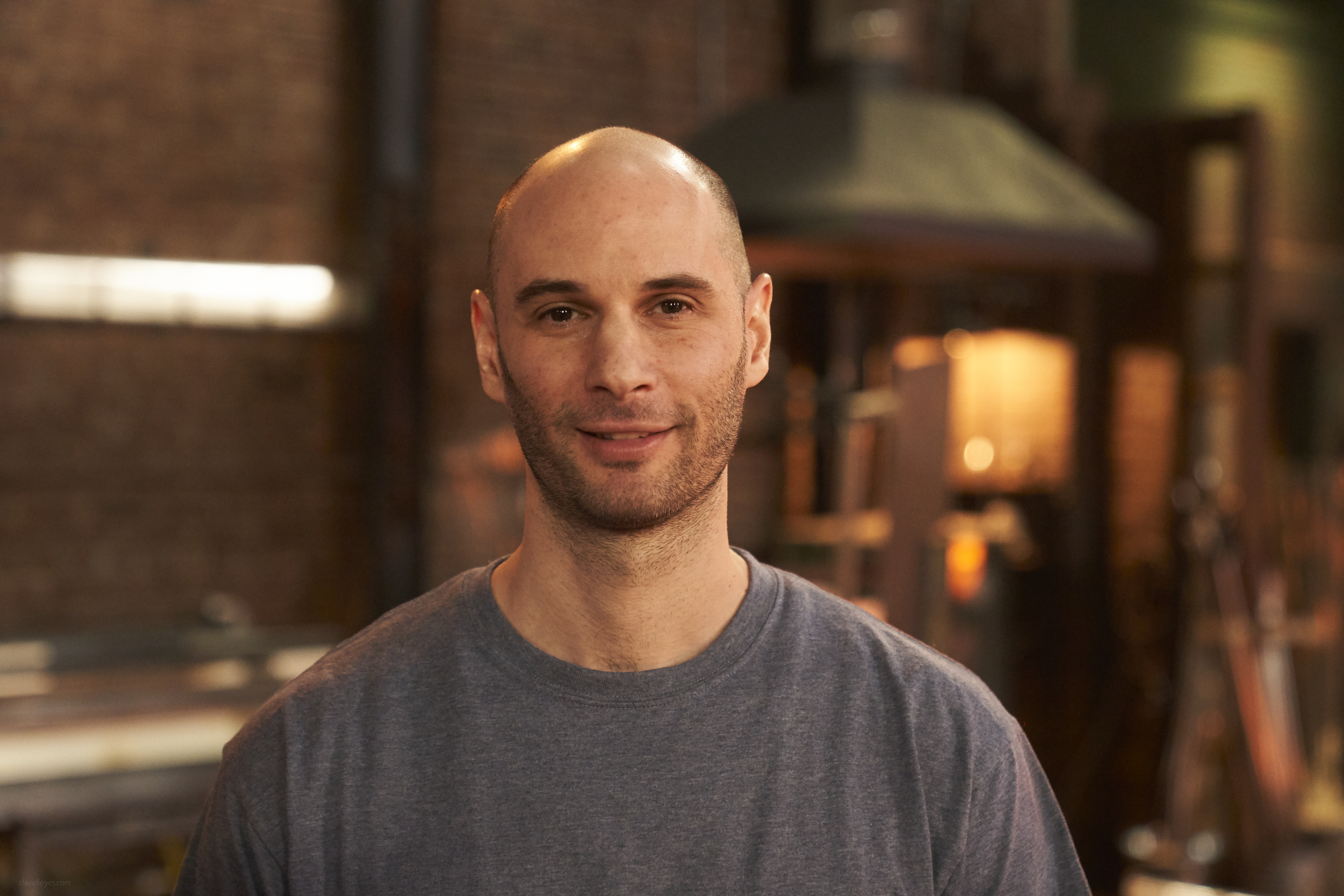 I began glassblowing in 2007 in Eugene, Oregon. Assisting on production glassmaking teams, and working with individual artists. I was so eager to learn that I felt my desire bursting out of me. The challenges of learning were daunting, but I was fueled by my passion for glass and the desire to learn.  
Over the years one of my first stepping stones was participating in intensive workshops around the country with some of the best instructors in the world; at Corning Museum of Glass and Pilchuck Glass School. Being able to watch the best in the industry is an  amazing experience that really helped me grow. I hope to take more classes in the future. 
In 2019 I participated  on the Netflix series, Blown Away, season 2. This was definitely the hardest environment I have ever worked in. I found it hard to concentrate with all the video production and waiting around periods. In my opinion I did terribly. However it was an amazing experience. Kudos to everyone that did well, I'm truly impressed. 
Currently I am building my own Hot Shop in Eugene, OR. It is in a very industrial area, which has been interesting. At this point in time, 6/1/23, I am about 75% there...